Industry Standards for Bulk Wood Pellet Delivery
Our customers are leading the charge.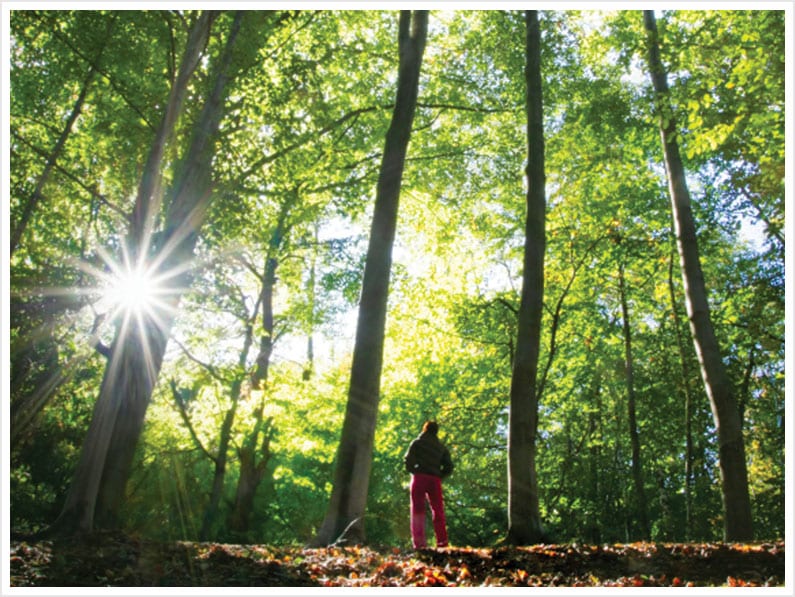 If you're a MESys customer, you're already a leader in the heating industry.
Industry standards for bulk wood pellet delivery are in place to make the delivery process seamless.  Having your system up to industry standards helps to ensure smooth, unattended pellet deliveries and avoid unnecessary delivery surcharges.  Your system needs to have:
an outside shutoff switch
and an outdoor fill point
"We started the process with a goal to go green and save on fuel cost."
Ron D. of Crescent Park Elementary School in Bethel, Maine, speaking about why he pursued and then they adopted a wood pellet heating system to displace 80% of the school's oil usage.
Having your system up to industry standards is important – for us, and you.
You probably know already that you don't handle your pellets with your fully automated system.  And, you can easily schedule for delivery by contacting us or by using the 
Pellet Portal
.  Then, our pellets are delivered directly to your home, bagless, by a delivery truck the same way as oil or propane.
MESys schedules pellet deliveries as conveniently as possible for you, but there are ways to ease your burden.  And, industry standards dictate that there are a couple of requirements for your wood pellet heating system.  Ultimately, you need to ensure that you have both an outside shutoff switch and an outdoor fill point.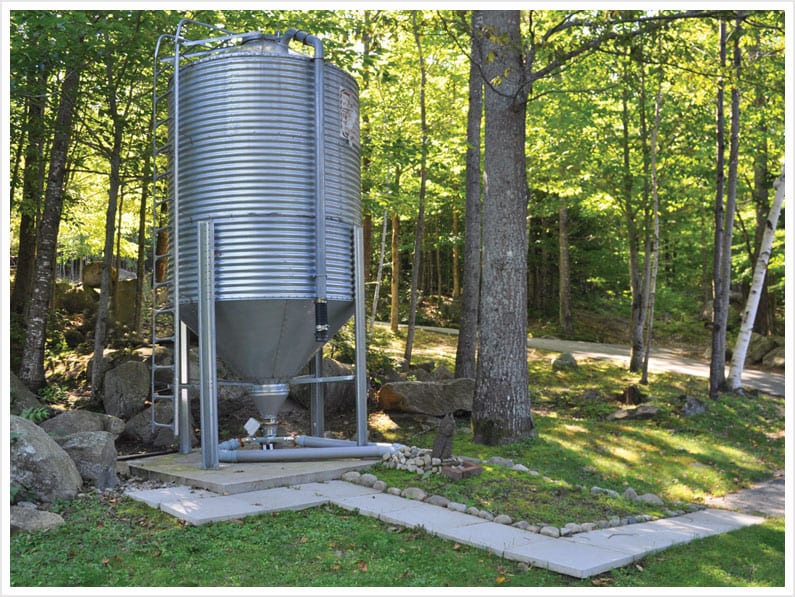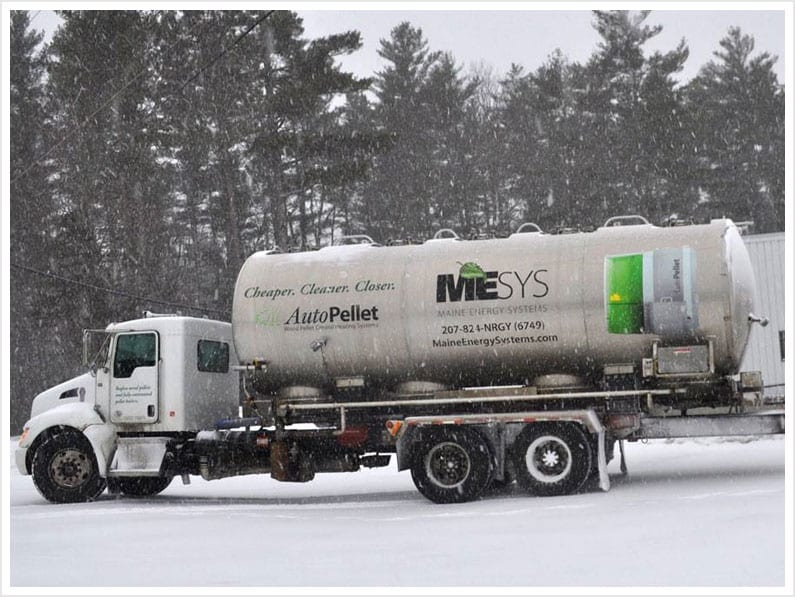 Have peace of mind with unattended deliveries.
Being compliant with industry standards involves two major pieces: the outside shutoff switch and the outdoor fill point.  The outdoor fill point shall be grounded.  For a quick check-up on your system, we will be doing brief inspections during your first delivery this season.
The easiest way to request a pellet delivery is through the Pellet Portal.  Once requested, you will receive an email with details.  And, if you're signed up for our AutoPay program, it will only make your delivery process smoother.  You won't have to worry about a thing until the next time you need pellets.
Talk to your installer today.
If your system is already up to industry standards, great!  You are taking advantage of the easy-going, hands-off way to use wood pellets – along with the best pricing.  For those that are not up to industry standards, you may incur delivery surcharges.
At the end of the day, we want to make sure our customers have the best possible service.  Being up to standards, signing up for AutoPay, and taking advantage of the Pellet Portal will make your pellet deliveries seamless and give you peace of mind.  Contact your installer today to talk about your options.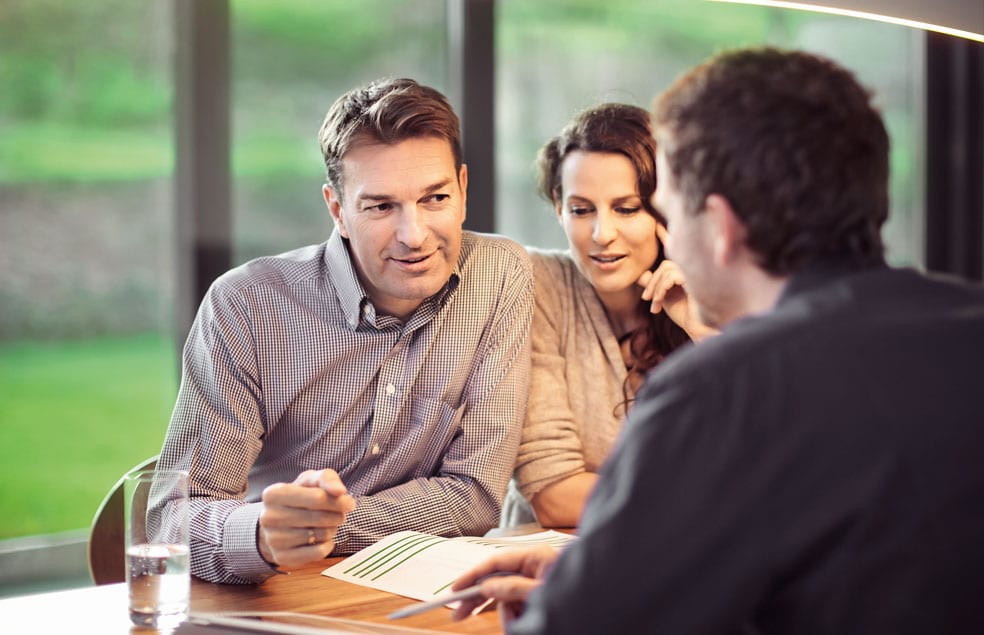 Contact Your Installer
Your installer can help you plan to meet the industry standards.