Request to Schedule Pellet Delivery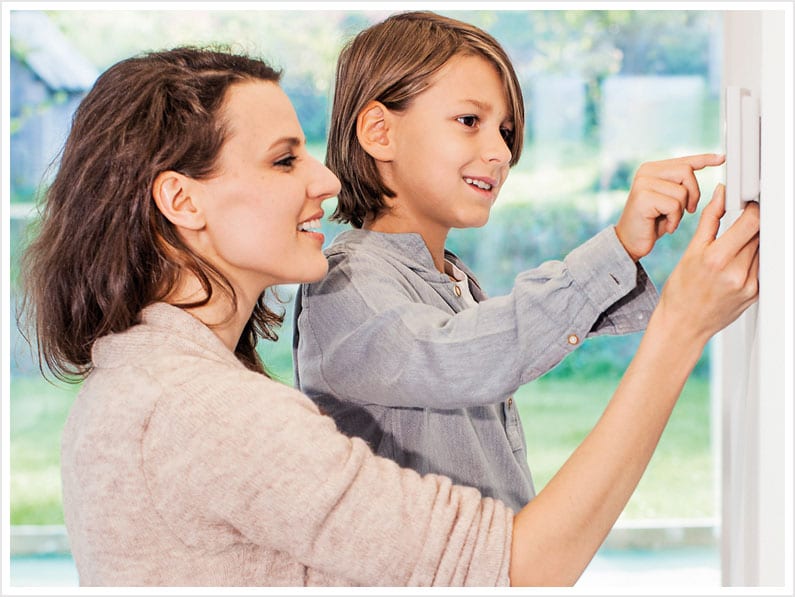 Maine Energy Systems (MESys)
(207) 824-NRGY (6749)
Fax: (207) 824-4816
8 Airport Road
P.O. Box 547
Bethel, Maine 04217
[email protected]
Pellet Delivery Inquiries:
(207) 824-PELL (7355)
[email protected]
You now have access to your account and can order deliveries, make payments, and update information online.  You will need your account number and the last name (or business name) on the account to register for the first time.  If you need assistance locating this information, please contact [email protected].
Once you've submitted through the Pellet Portal, you will receive an acknowledgment email with further details.  If you do not receive this acknowledgment email within 48 hours of submitting your Portal request, please contact our office directly.  Please know that if your system is not up to industry standards for bulk wood pellet delivery, you may incur a delivery surcharge.  For more information, you can read more here.
Details about the Pellet Portal
Please note that there is a minimum delivery requirement of 2 tons per request.  And, the MESys Pellet Office requires at least 3-5 days notice to schedule your delivery (high demand times can take longer).  The MESys Pellet Office will confirm with you once your delivery is scheduled.
For Emergency Pellet Delivery – CALL 207-824-NRGY (6749)
Emergency pellet deliveries are available at our Emergency Rate on weekends and holidays. For emergency delivery, please call our main office at 207-824-NRGY (6749) and you will automatically be transferred to our on-call dispatch service.