Maine Energy Systems is proud to offer an industry leading 30-year limited warranty on our boiler vessels. The warranty period for the furnace heat exchanger is 5 years, or 15,000 operating hours. All other parts such as electronics and  small moving parts is 2 years or 6,000 operating hours for any AutoPellet heating system.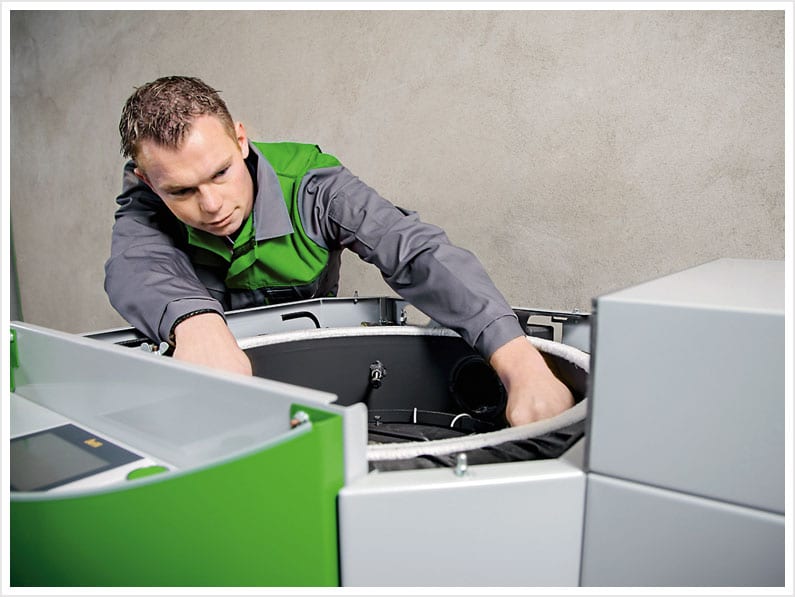 Warranty Registration Form
Thank you for choosing the MESys AutoPellet! With proper care and cleaning it will provide you with years of dependable service. Please help us provide you with prompt warranty service, should it become necessary, by immediately filling out and submitting all of the following information.