Wood Pellet Boiler and Furnace Contractor Training
Maine Energy Systems offers training for contractors on installation, adjustment, and maintenance of the AutoPellet wood pellet boilers and furnaces. Training includes the configuration and installation of bulk wood pellet storage and wood pellet delivery systems.
For more information or to register for training, please contact us at (207) 824-6749 or e-mail [email protected].
Training is free and held at 8 Airport Road in Bethel, Maine. If using a GPS to navigate, please use 141 North Road in Bethel, Maine as your destination address.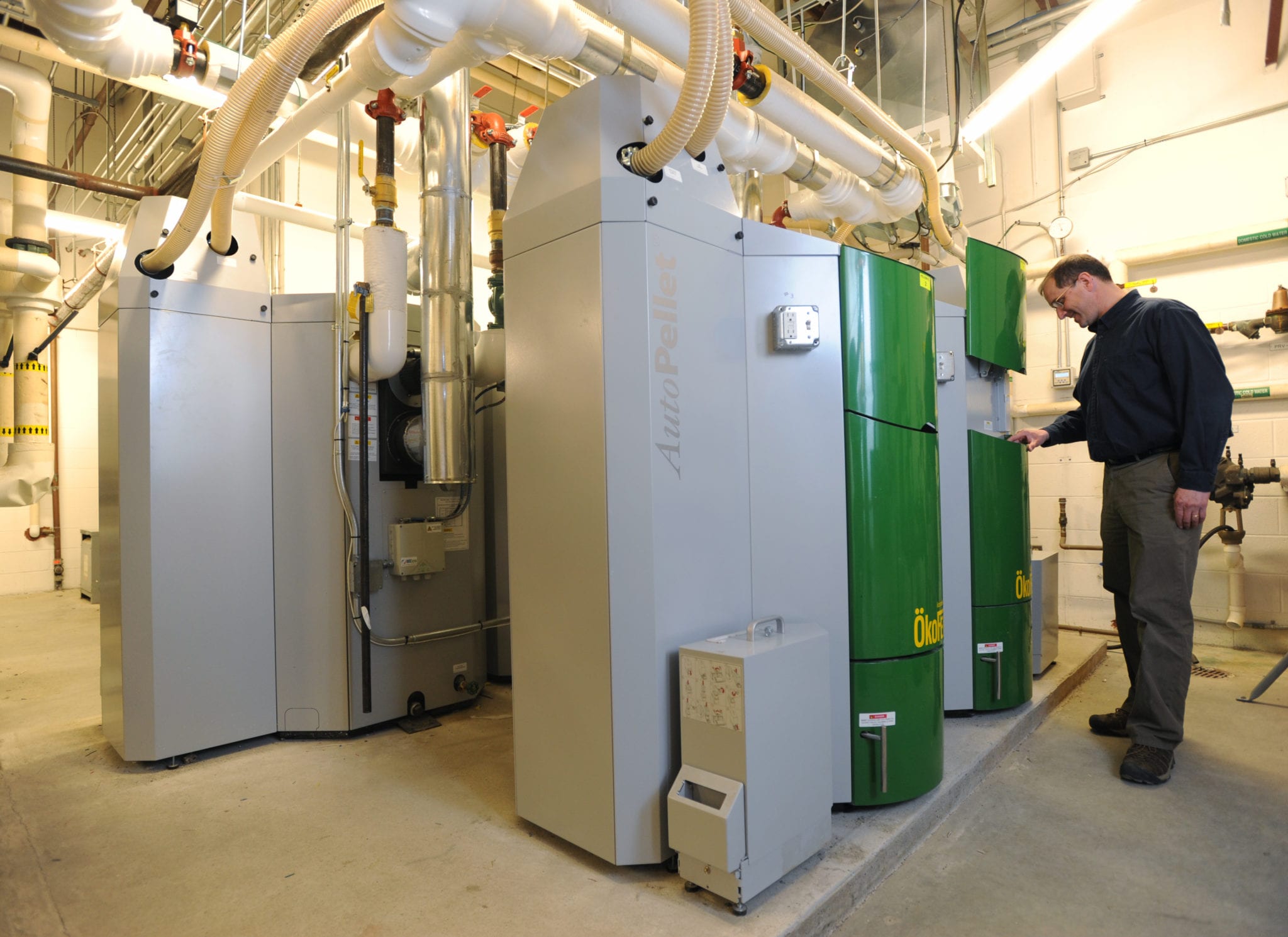 Upcoming Training Classes
We offer a remote training program for those who cannot attend an in-person training class, contact us to learn more.
Next Trainings:
July 11-12 2022 – FULL
Two-Day MESys AutoPellet Wood Pellet Boiler & Furnace Training (8:30am – 5:00pm)
MESys training classes are filling up every month, you must call in advance to reserve a seat.
Unless otherwise noted, training will begin promptly at 8:30, please plan to arrive early for registration. Certification can only be obtained by completing the entire training session.