Planet approved home heating that costs you less.
Only wood pellets give you fuel that costs less than gas or oil and are net carbon neutral.
ONLY WOOD PELLETS OFFER YOU
Leading Temperature Consistency.
Modern technology in wood pellets allows you to have a boiler that temperature modulates. We've taken that fuel and perfected boiler modulation, something that oil and gas don't do. Our boilers match the heat they produce to the heat you need.  Temperatures don't move up and down. You're left with a consistent, comfortable temperature in your home.
Simple, Smart Heating.
A touchscreen interface monitors your system performance and reminds you when it's time to empty the ash bin. Wifi technology allows you to control temperature settings from anywhere in the world, anytime you need. With the AutoPellet system your only interaction is to empty a few pounds of ash from the suitcase every few months and dispose or save for a garden.
TRULY SUSTAINABLE HEATING SYSTEMS
Planet Approved.
AutoPellet systems run on renewable wood fiber, reducing your carbon footprint by 87%. Feel good about providing your family with a comfortable home through the use of a sustainable and renewable resource.
Sourced In Your Backyard.
Our heating systems use wood fiber sourced from local sawmills and forest timber. This biomass contains no additives and is refined into high density energy pellets. The pellets gasify and then combust in our computer-controlled heating chamber, engineered and tested to produce emission levels that exceed (in a good way) the EPA's clean air standards.
HUGE FINANCIAL INCENTIVES
EMAIL ME MORE INFORMATION ON STATE INCENTIVES AND REBATES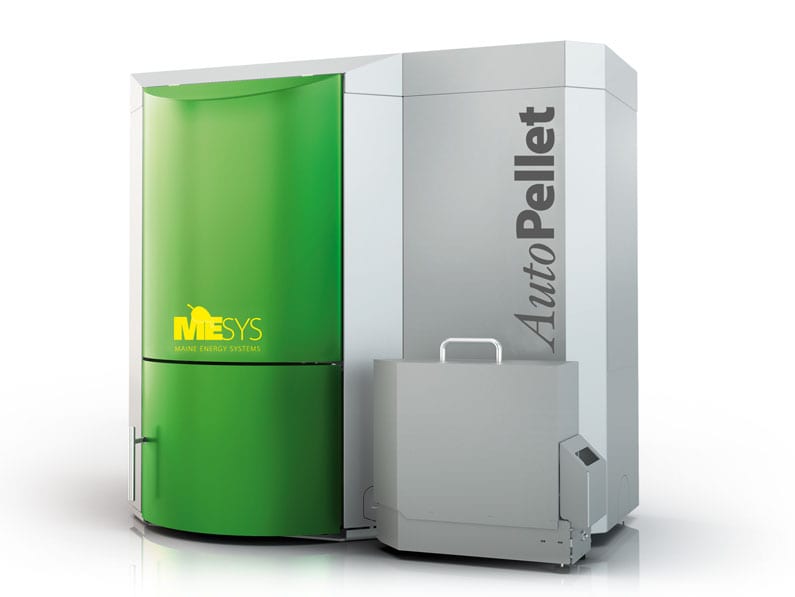 MESys AutoPellet systems are designed to heat your household, business or institution and supply hot water needs, operating similar to their fossil fuel counterparts, they provide hot water and air for all your existing needs.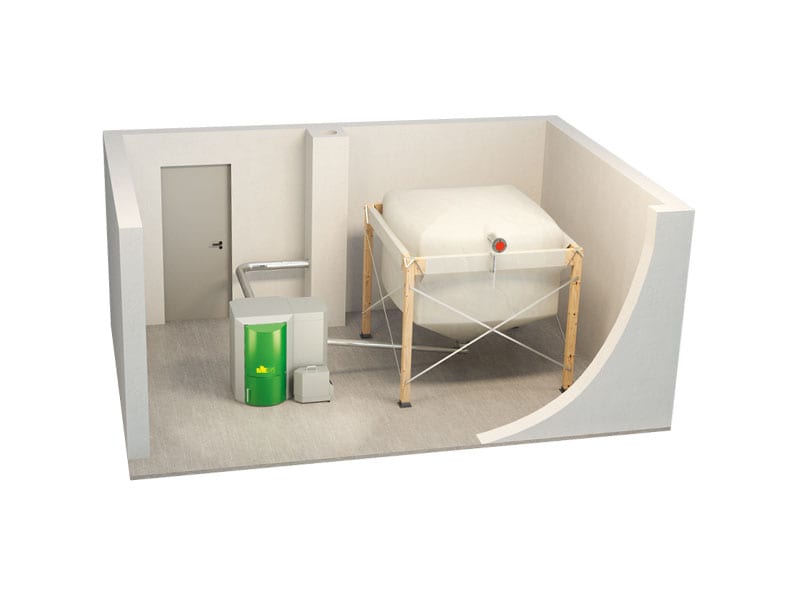 The wood pellets are delivered to your home or business in bulk. Pellets are stored in either an indoor or outdoor storage unit and automatically fed into the AutoPellet system.
MESys AutoPellet systems, automatically compress ash into a suitcase like system which requires only occasional removal and is completely contained. Watch Video