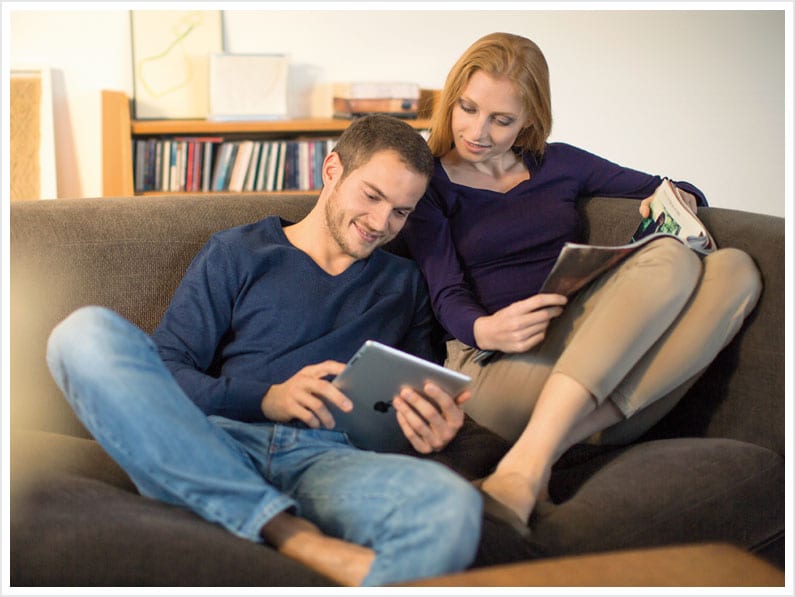 Save on your installation costs.
Several states offer rebates on a first-come, first-served basis towards the installation of a MESys AutoPellet boiler or furnace. These rebates can significantly 
offset the cost of installing wood pellet heating systems.
In addition to state rebates, there are also several easy financing options available to most consumers.