MESys FleXILO - Bulk Wood Pellet Storage

Reduce your carbon footprint and
save on your heating costs.
Maine Energy Systems offers several wood pellet storage options to fit your space and needs. With our fully-automatic boiler and furnace systems, you will never see or touch the pellet fuel. Many sizes and configurations are available, these options ensure safe, automatic, reliable movement of the wood pellets from bulk storage to the heating system.
Suitable for Bulk Pellet Delivery
Many Capacities and Sizes
Quick and Simple Installation
Indoor or Outdoor Installation
Vacuum Pellet Transport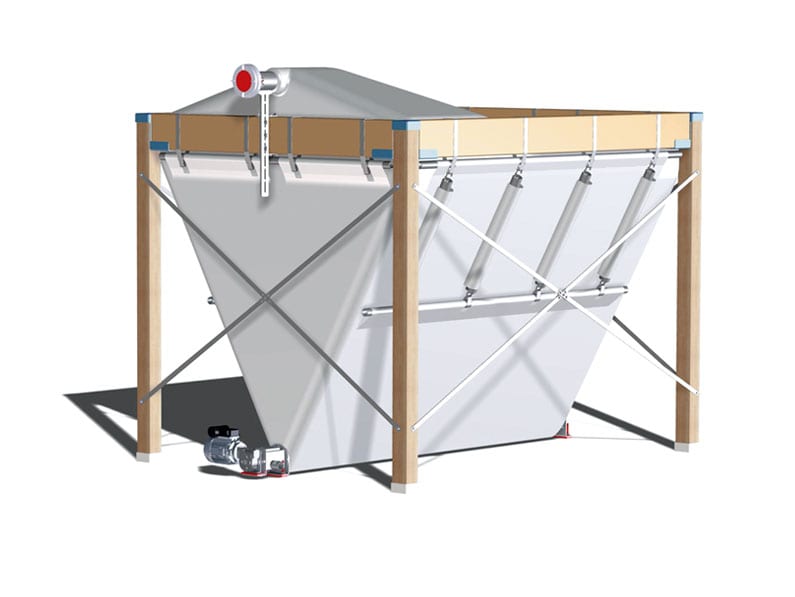 Multiple FleXILO sizes and options.
FleXILO storage bags are well suited for indoor spaces where space is limited. A vacuum fuel delivery system allows bulk pellet storage to be located next to or up to 66 feet from the boiler or furnace. FleXILO's are available only for use with compatible MESys heating equipment.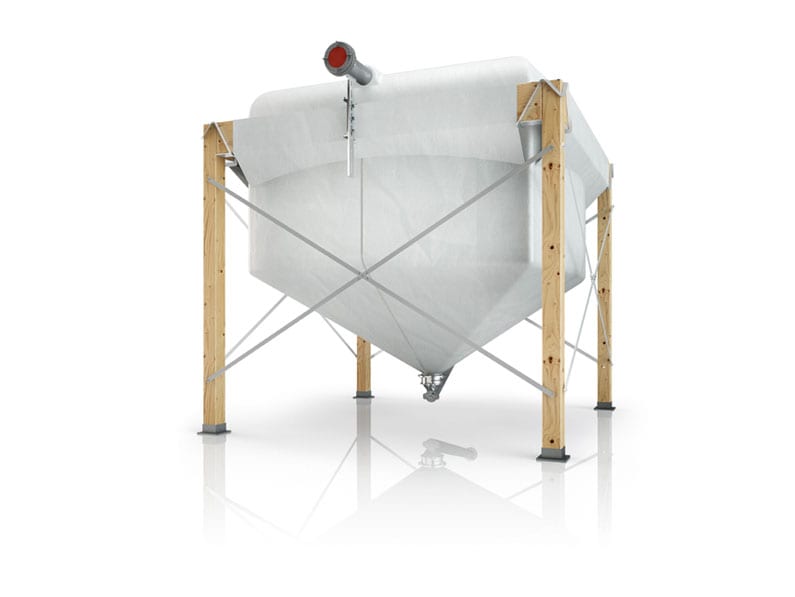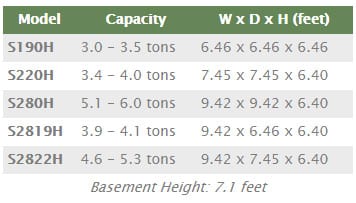 FleXILO Compact (+60% Capacity)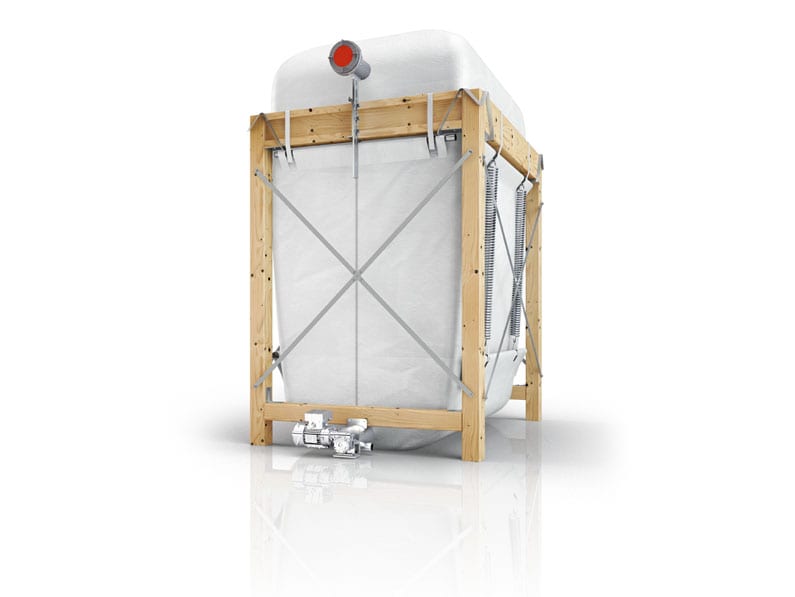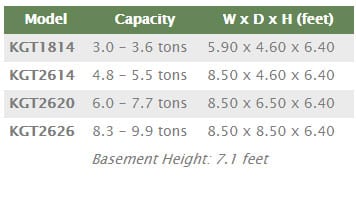 Outdoor silo storage options.
In addition to the FleXILO, MESys also offers a full line of outdoor silo options. The outdoor silo is ideal for applications requiring large quantities of pellet fuel such as municipal buildings, institutions or commercial projects.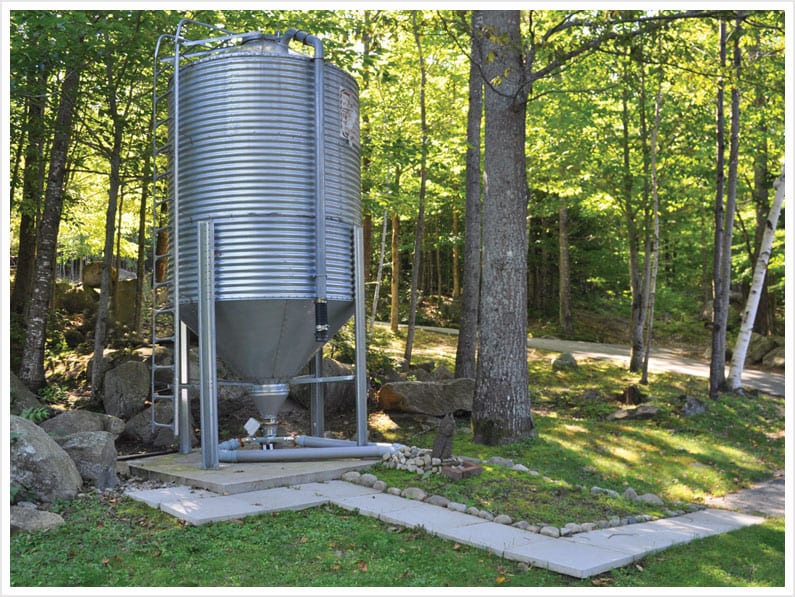 3 – 50 Ton Capacity Options Available
32 Available Sizes
Outdoor Storage Saves Inside Space
Store Large Quantities of Wood Pellets – Fewer Deliveries
Flex Auger to Transfer Pellets Around Corners (5′ max radius)
Decades of Field Experience
Start saving today
Join the thousands already saving on their heating costs and reducing their carbon footprint using fully-automatic wood pellet central heating systems. Contact us to learn how much you can save.