Easypell - Affordable, reliable and highly efficient wood pellet boiler
The Easypell reduces your carbon footprint and saves on your heating costs.
With the Easypell wood pellet boiler you enjoy a comfortable sustainable source of central heating. The boiler provides heat and hot water as needed for your home.
Automatic ignition, easy ash removal and wood pellet supply
Simple cleaning of heat exchangers – takes only a few seconds
Convenient: the pellets storage lasts up to one week
Digital controller included
Semi-automatic heat exchanger cleaning system
No manual cleaning required
Permanently high efficiency = less pellets consumption
Automatic ignition
More than 60.000 in operation worldwide
Low power – 250 Watt
Certified burn-back protection system
Approved safe solution
More than 60.000 systems in operation worldwide
No photosensor required
Integrated preheated return
Approved system
Without any moving parts or sensors
Protect the boiler against corrosion
Automatic fuel diagnostic system
No calibration required
Automatic adjustment in case of using different pellets
Permanently optimized combustion
Speed-controlled-combustion fan
Avoid over-pressure inside the boiler
Ready to plug in
With Easypell, you can purchase directly from MESys and enjoy economical heating without major work or taking up a lot of space. You can likely replace your existing oil, gas or wood boiler without any changes to your hydronic distribution system.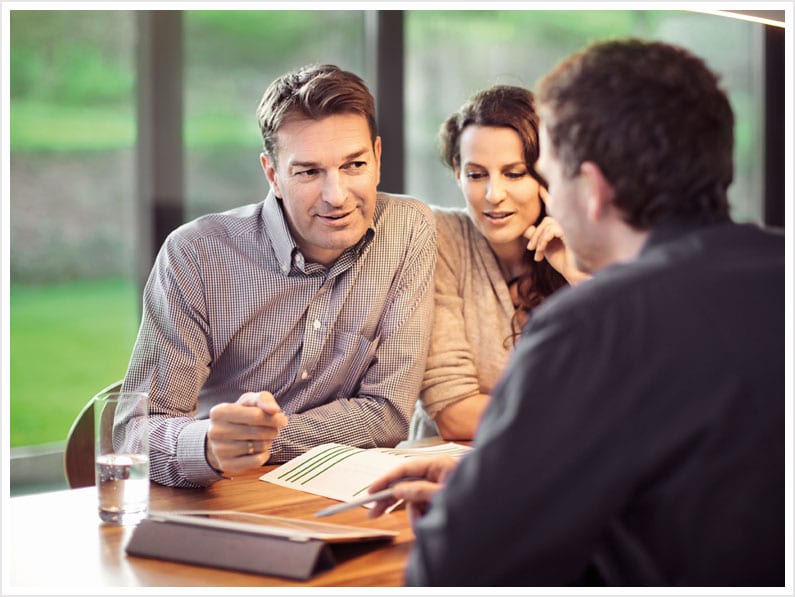 Start saving today
Join the thousands already saving on their heating costs and reducing their carbon footprint using wood pellet central heating systems. Contact us to learn how much you can save.