Wood Pellet Boiler and Furnace Installation Contractors
Locate an Installation Contractor
Our wood pellet heating specialists have matched hundreds of happy customers to the appropriate MESys installation contractor. We have trained over 600 plumbing and heating professionals to install, configure, and maintain MESys boilers and furnaces.
Contact us to find the contractor that's right for you.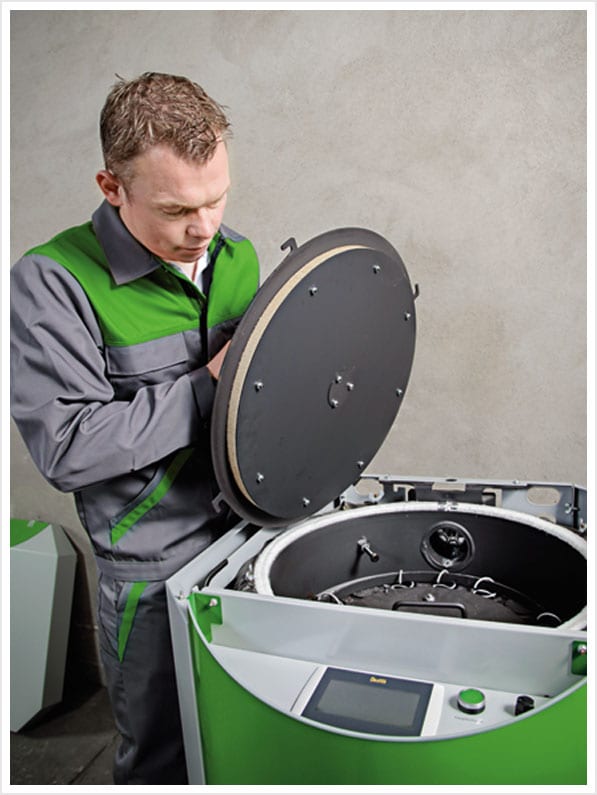 Contractor Coverage Areas
Alaska
Colorado
Connecticut
Maine
Massachusetts
New Hampshire
New York
Pennsylvania
Rhode Island
Vermont
Canada
Contact us for areas that are not listed.