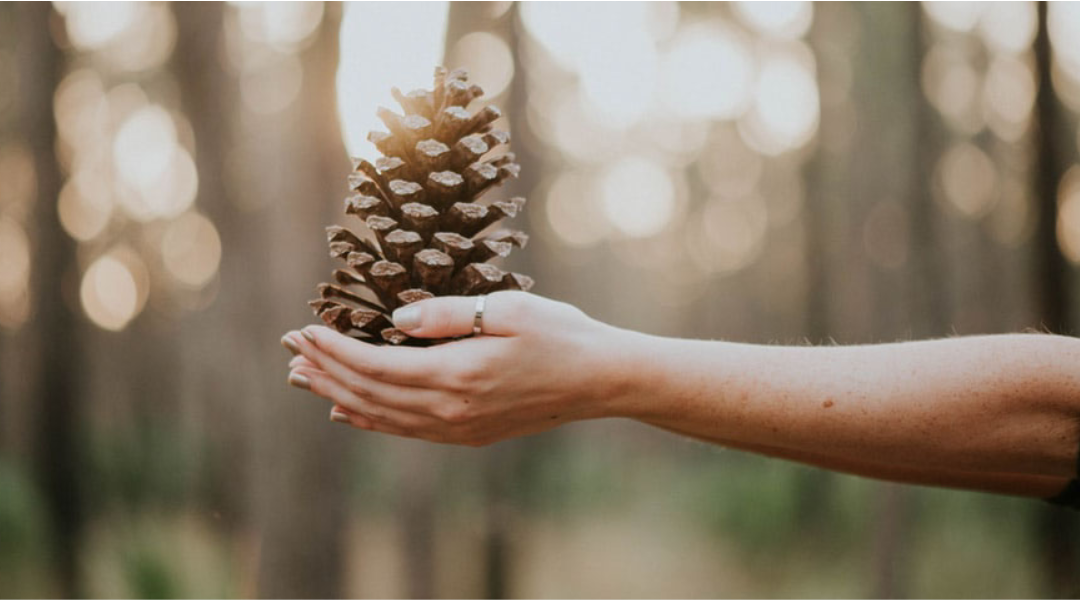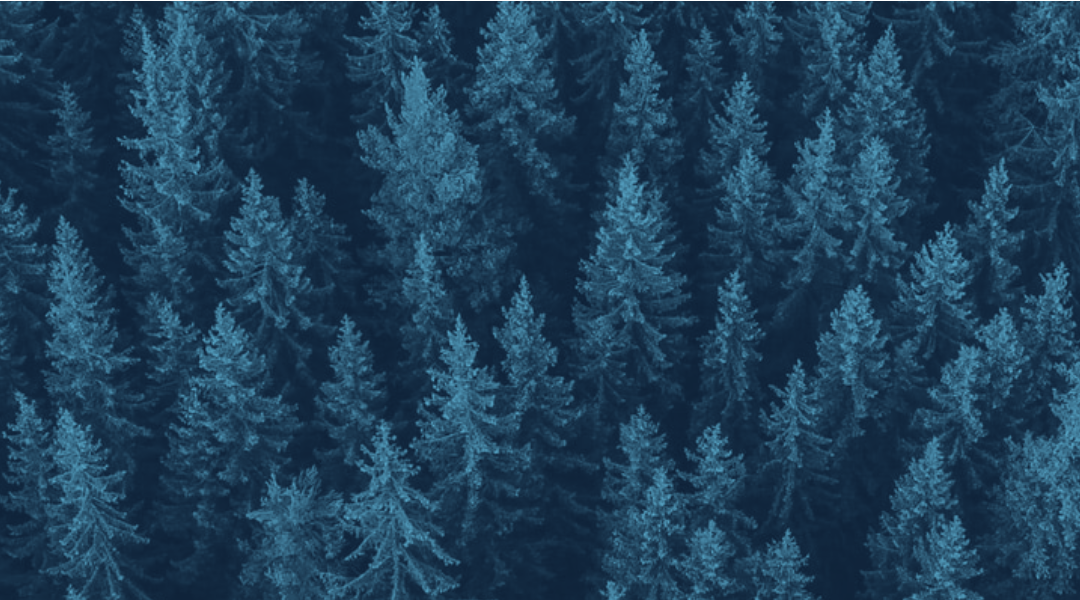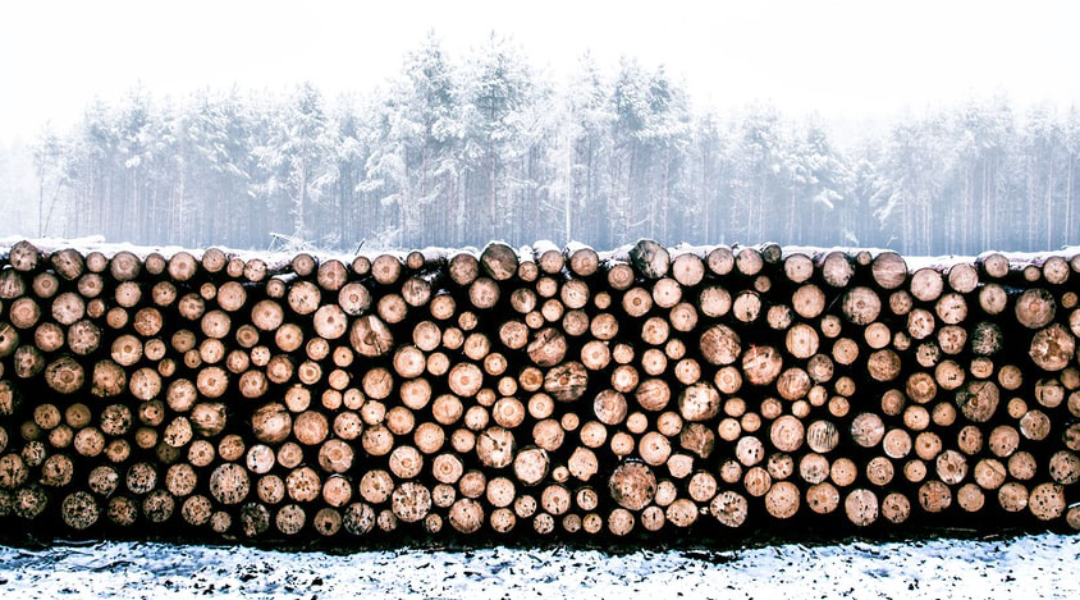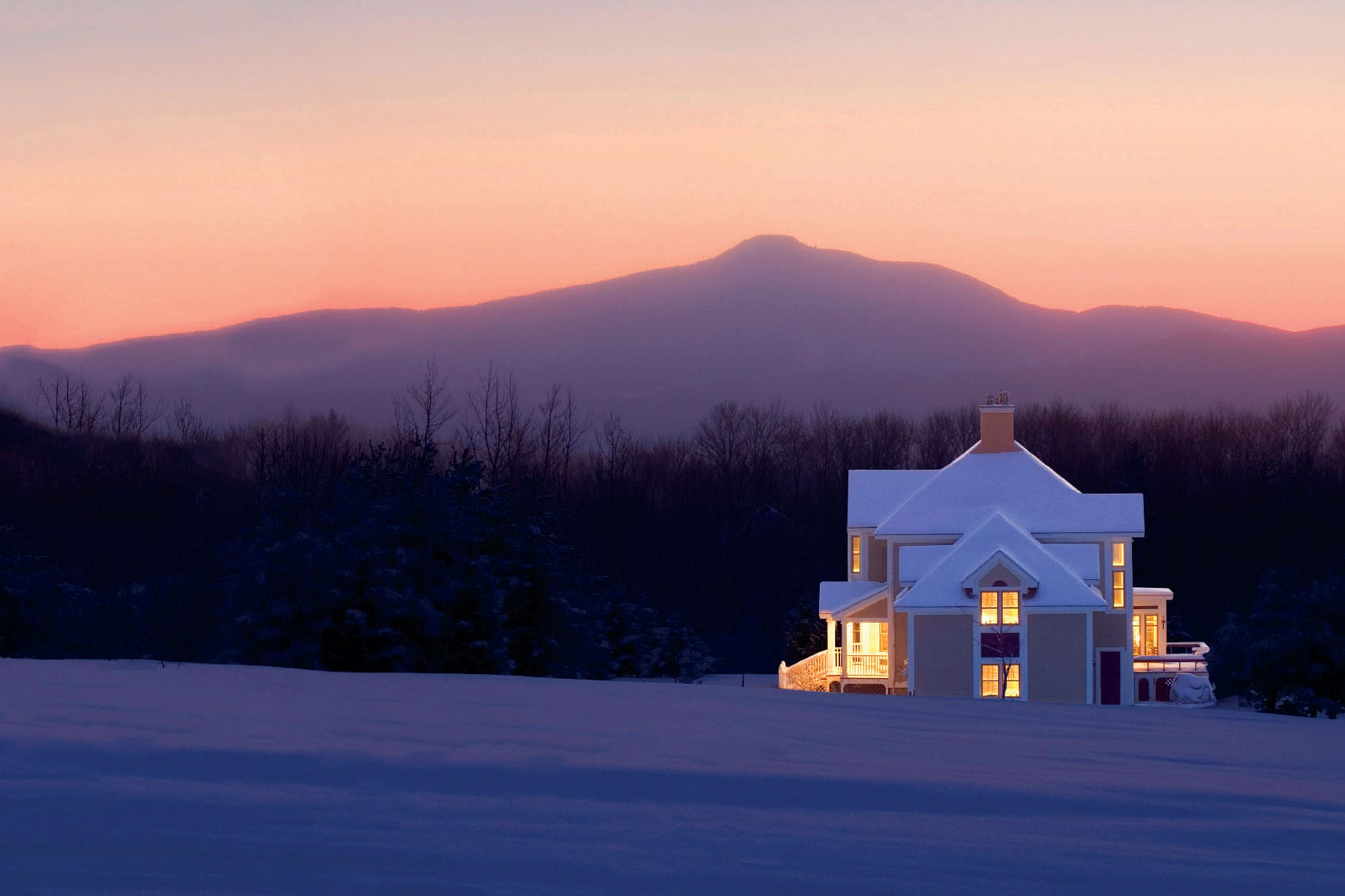 Savings Impact
Climate conscious central heat to benefit the environment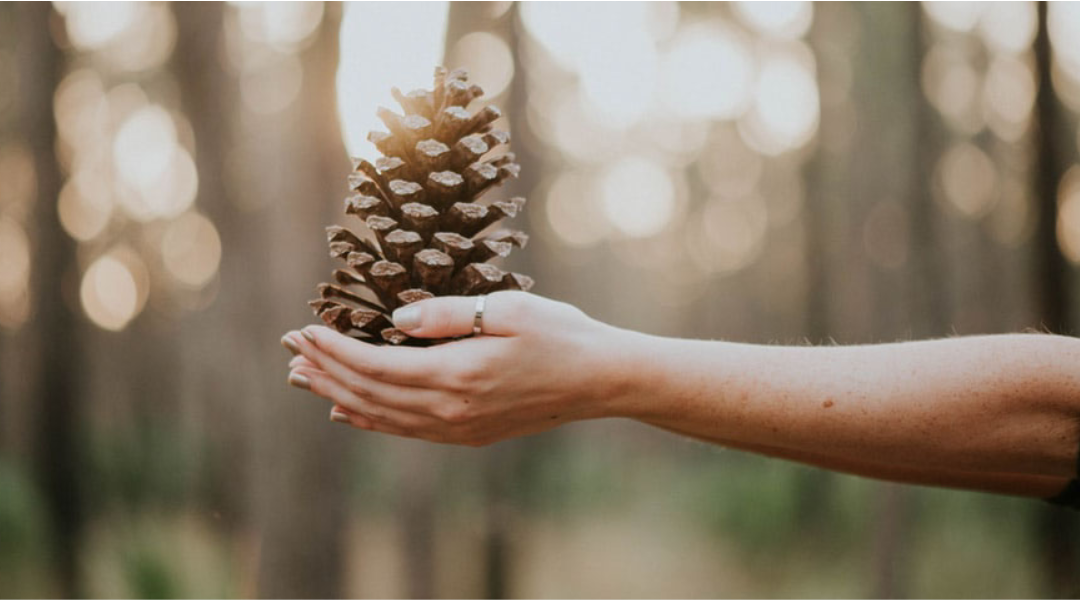 Carbon Impact
Highly efficient, renewable wood pellet heating solutions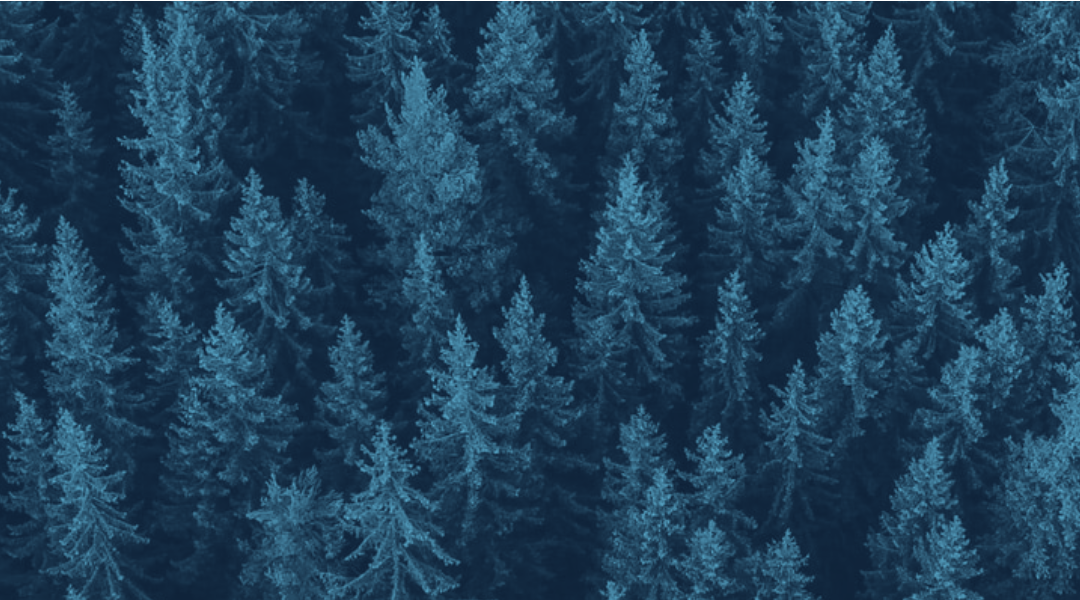 Economic Impact
Dedicated to a Green Recovery and Creating Local Jobs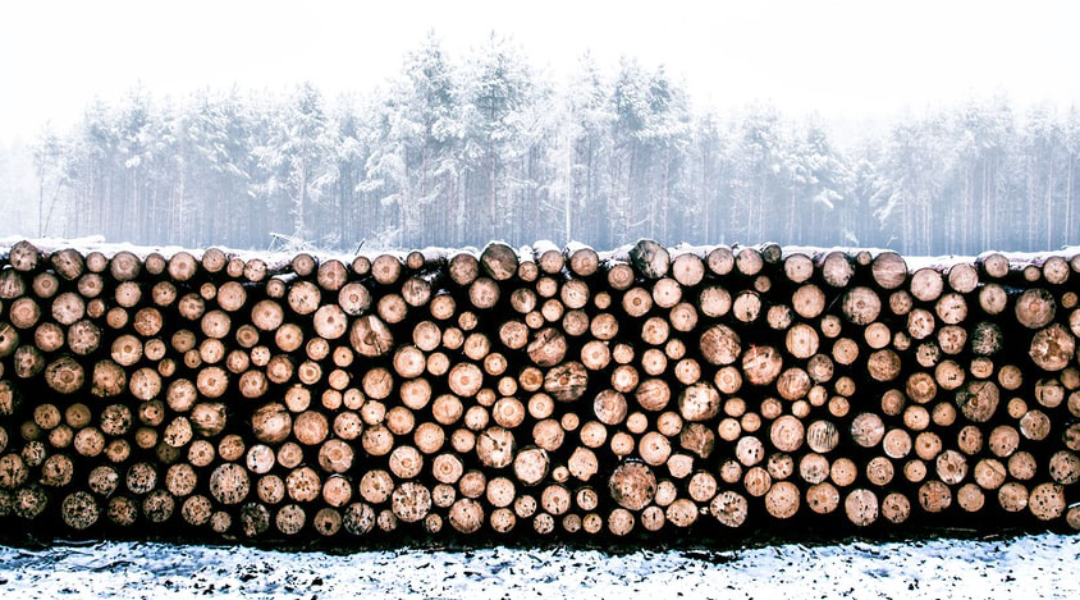 Original
Heating homes & businesses with renewable fuel bulk delivered effortlessly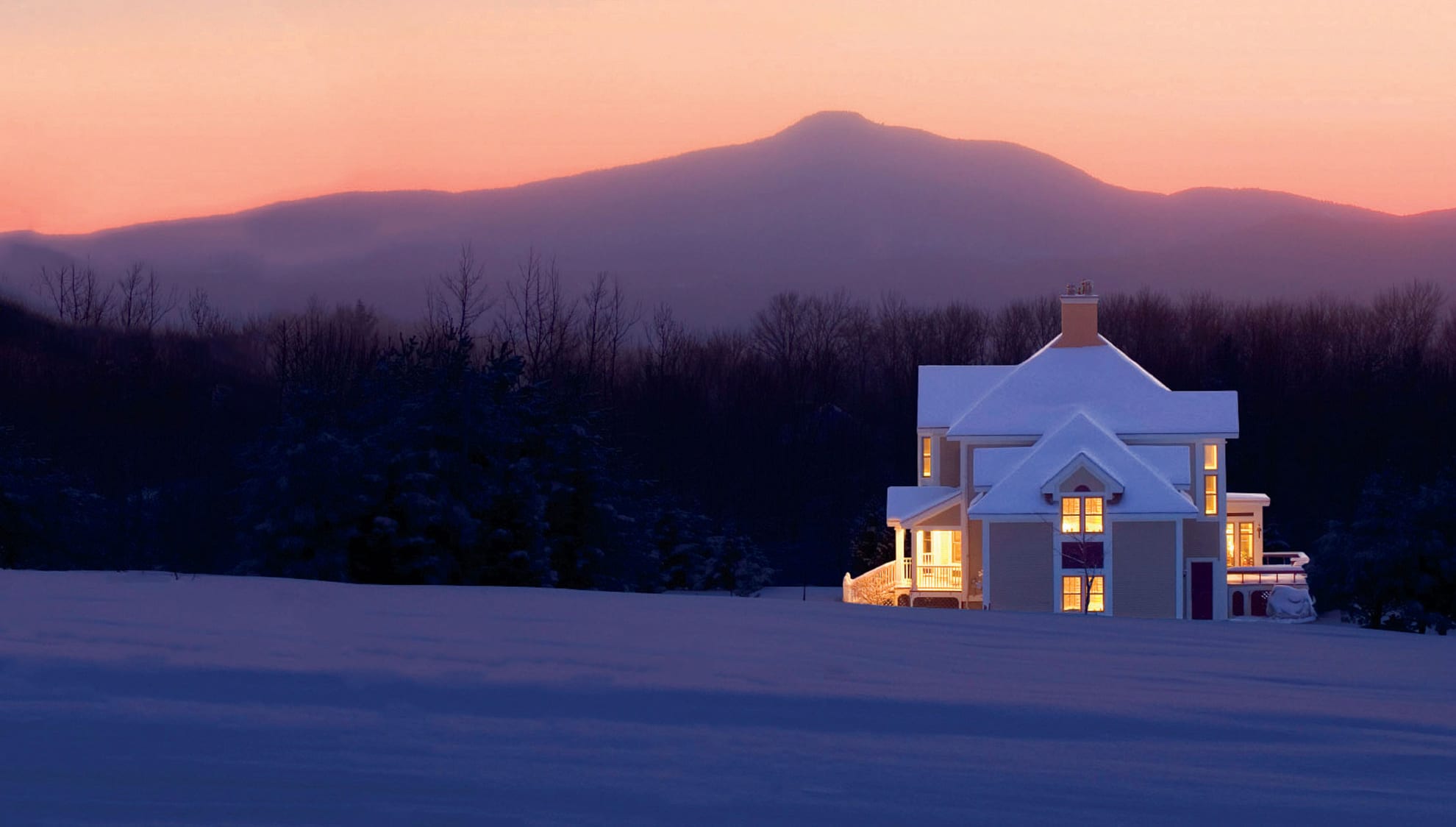 Welcome to our Pellet Heating Library
Introduction and Beginner's Guide to Pellet Heating:
Pellet heating is central, fully automated wood heat that consumes dependable, stable, renewable fuel that is procured locally.
The average pellet heating consumer reduces their carbon heating footprint by 86%.
Through pellet heating, consumers are creating local jobs and can feel good about their heat and hot water helping the environment.
Just think: one pellet heating home saves the same amount of carbon emissions that it would take to drive your car all the way around the earth.
This page is your easy access guide to the most asked questions about pellet heating. Pick and choose as you like and know that we are simply a phone call, video chat, or email away.
In this section, you will find a brief overview video on pellet heating and a slideshow of a few installations here in the Northeast.
In the next section, you'll be able to explore our virtual Question & Answer section which we've compiled in video format.
Then, you can also read more about questions that are frequently asked on bulk pellet delivery and common questions that people have when considering switching to pellet heating.
In addition, many states in the Northeast offer sizable rebate incentives for switching to pellet heat as a renewable resource.
Not only does switching reduce your carbon footprint significantly, but it also supports our local economy and forest industries.  Learn more about state rebate incentives here.
We're here anytime to help answer your questions.
Click on a photo below to open a gallery of recent installations.
Hover over Thumbnails and Click Left & Right Arrows for More
More Common Questions about Pellet Heating and Bulk Pellet Delivery, Answered:
Read What Others Have to Say:
Homeowners
"The MESys AutoPellet is the high quality product that we were looking for, it's well designed and its changing our lives, we set the temperature that we want and it's done."
– The Guays
"The AutoPellet exceeds all others in performance and reliability; the easy emptying of the ash container, 2 – 3 times per year, is all the effort required by us."
– The Tremblays
"The Maine Energy pellet boiler keeps my house warm and heats my hot water.  I love having pellets delivered into the storage bag.  I never have to handle the pellets.  When needed, the vacuum system moves the pellets from the storage bag to the hopper next to the furnace.  Easy!"
– Terrence H.
"MESys pellet deliveries are quick and clean and leave our basement smelling like pine trees!"
– The Knapps
Schools
"When it came time to replace the boilers for one of our largest buildings (about 41,000 square feet) on campus in 2010, The White Mountain School explored alternatives to oil and decided to replace the system with a pellet boiler system. Maine Energy Systems won the project with a competitive bid and has proved to be an excellent partner for us in this project even after installation. With the support of Maine Energy Systems, we've had minimal upkeep costs and have seen significant annual savings on our heating costs, even as fuel oil prices have dropped some since installation."
– Rob C. from The White Mountain School in Bethlehem, NH
"Thanks to our MESys pellet boilers, we've started the process to go green and we've saved on fuel cost."
– Ron D. of Crescent Park Elementary School in Bethel, Maine
"The conversion to MESys boilers has saved the district over $100,000 in the first year of operation and they require less maintenance than the oil boilers they replaced."
– Ken Coville, Superintendent, MSAD #74